There are many good things going for us in IIITB Innovation Centre. One of our biggest strengths is our enviable parentage and credentials. We are backed by the substantial technological and brainpower heft of International Institute of Information Technology (IIITB).
Where Technologies and Ideas Converge
Institutions, organizations, startups and others are trying to navigate their way through the ever-changing and complex scenarios occurring in the world today.
Every business, big or small face their unique set of challenges, compounded by various factors. These include limited visibility into what the future holds for them, managing their finances, monitoring performance, adhering to regulation and compliance requirements, building and upgrading competencies or managing the expectations of their various stakeholders.
Operating with severe constraints and limited resources, most businesses are stretched, and they need all the help that they can get. This is where IIITB Innovation Centre comes in.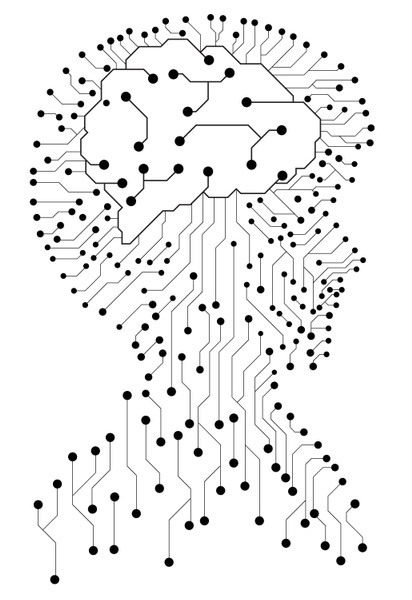 IIITB has grown in stature to become an institution of considerable repute with its unique model of education, research, and industry interaction. IIITB Innovation Centre (IIITB IC) has since its inception in 2009, brought together entrepreneurs, academicians and industry experts to substantially contribute to the growth of the startup ecosystem in Bengaluru and create a considerable and long-lasting impact.
IIITB IC brings together startups, government agencies, corporate and institutional partners, industry mentors, and eminent academicians from its parent institution IIITB. We collaborate with exceptional researchers, innovators and communities to co-create innovation, startups, knowledge and socially-relevant solutions using digital technologies, for a range of problems.
This portfolio of solutions and start-ups would be help us, our communities and our governments.
All rights reserved © International Institute of Information Technology - 2022