India is a vast country with a thriving ecosystem of entrepreneurs. Many of them have thrived and grown due to support from Incubators and Accelerators.
It's our vision and focus that positions us firmly in the minds of our stakeholders.
Our mission is to bring social and environmental change to the world through research, education, and experiential learning. We strengthen the capacity of individuals and organizations to develop innovative solutions to complex problems.
We envision a networked community of leaders actively working across a wide span of deep tech – IoT, Deep Learning, Network / Information Security & Blockchain, Robotics, etc. These sectors, frontiers, and disciplines are expected to help build a more just, sustainable, and prosperous world.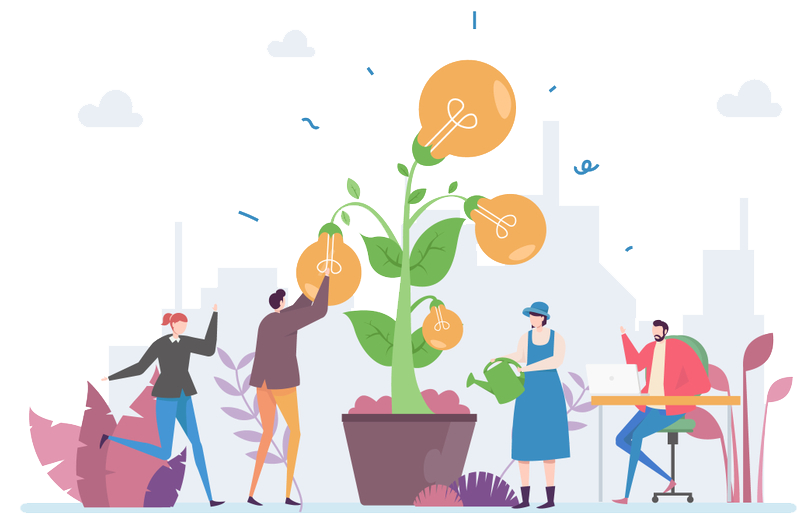 "Our incubator matches quality seeds with the best soil for a bountiful outcome"
– We help unlocking your true potential and growing your business models.
IIITB IC will incubate disruptive ideas with the aim of building a great business model and companies.
All rights reserved © International Institute of Information Technology - 2022