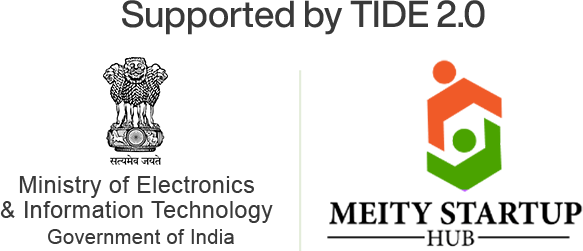 June 15, 2021 – July 30, 2021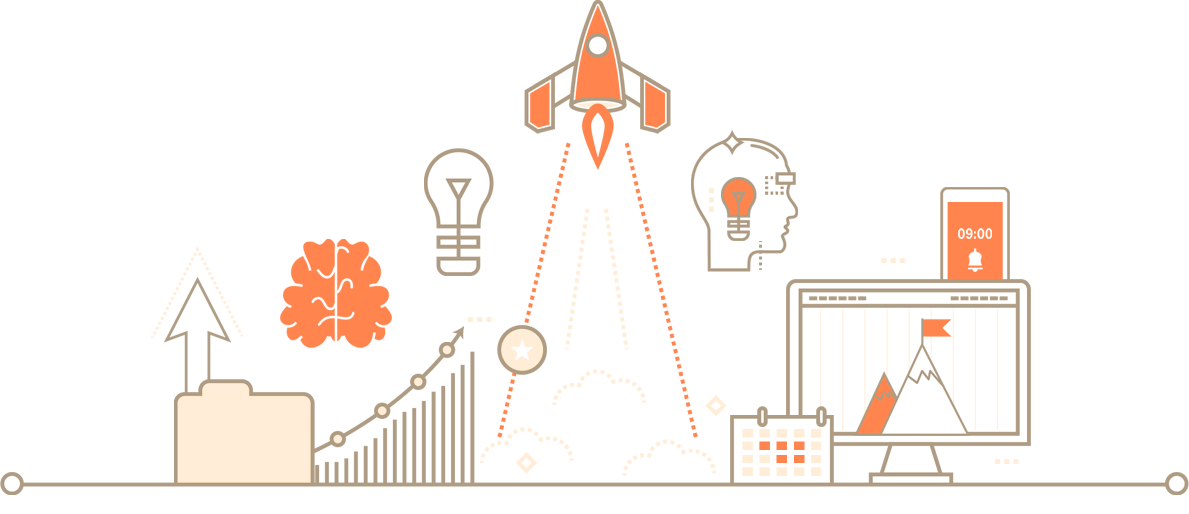 As we know, the raging Coronavirus pandemic over the last one year has deeply impacted the lives and livelihoods of millions of people all over the world.
During this period, many of you have been working or studying from home. With increased vaccination rates and COVID appropriate behaviour, it's just a matter of time before India returns to a safer and healthier world. When that happens, be prepared for the many career opportunities in the corporate sector or the world of entrepreneurship that will open up for you.
To support budding entrepreneurs like you, IIITB Innovation Centre @ International Institute of Information Technology Bangalore is organising an Aspiring Entrepreneur Startup Boot Camp. If you are thinking of entering the fascinating and rewarding world of startups, you will find this program interesting and useful.
Interested? Just fill in the form to get more details about the program that is carefully planned to help you achieve your entrepreneurial goals.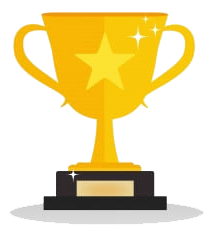 Vineeth Anand
SportAI Tech LLP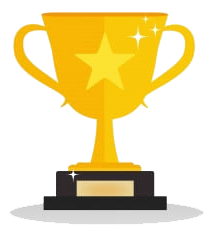 Saiakash Konidena

Conquer.so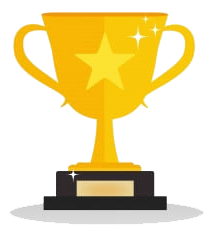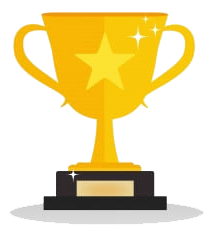 Akankshi Vaishya

ML and Robotics powered segregation of waste
Valedictory Session with Award Winners and Team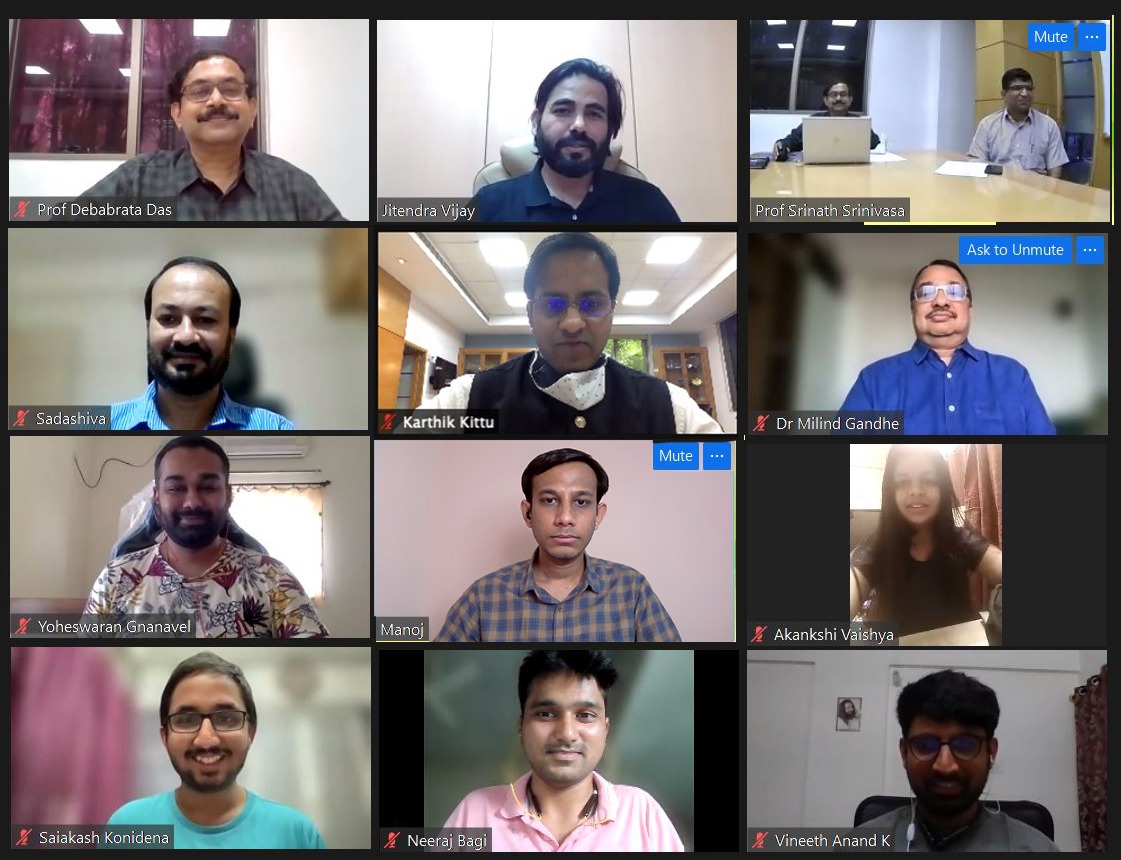 Watch Past Bootcamp Sessions
Session 1: Are you an Entrepreneur?
Session 2: Business Model Canvas
Session 3: Important Startup Metrics
Session 4: Ideal Customer Profile
Session 5: Indians solving Indian Problems
Session 6: Developing a Personal Brand
Session 7: Startup Mantra: Customer Obsession
Session 8: The Art of Resilience
Session 9: Leadership: A Gift to Yourself
Session 10: Introduction to Marketing
Special Session: Youth the future of India
Session 12:  Story Telling for Entrepreneurs
Session 13: How to create a Pitch Deck
All rights reserved © International Institute of Information Technology - 2022